Ear Surgery Consultancy and Treatment Locations
---
Nuffield Health Cheltenham Hospital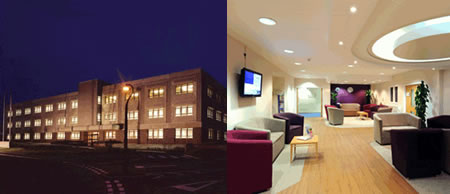 Nuffield Health Cheltenham Hospital was opened in December 2000 following a move from a smaller site.
The hospital offers 31 beds and the latest facilities and technology for the care of patients. These include a high standard audiometry booth as well as microscopes and lasers for laser ear surgery.
There is a commitment to the individual care of every patient, and private en-suite rooms are offered for your comfor t and convenience.
Ramsay Winfield Hospital, Gloucester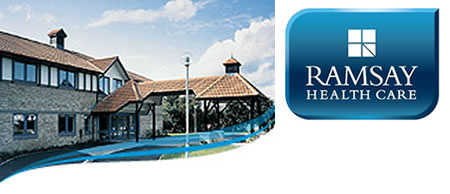 Winfield Hospital is located on the outskirts of the City of Gloucester. The hospital opened in 1992 and currently has 45 beds including three twin-bedded family rooms all with en-suite facilities.
By investing in advanced medical technology, the hospital offers a wide range of treatments and services including three fully equipped theatres.
Direct dial telephone, Sky TV and radio are available in all rooms. Meals are served in the patients' room and comprise a superb selection of dishes, all freshly prepared. Free car parking and disabled access is also available.
An on-site pharmacy registered with the Royal Pharmaceutical Society of Great Britain also provides private prescriptions for outpatients and inpatients.
---
Make Your Appointment
---
Get directions
Your location:
Destination:

View Larger Map - Nuffield Health Cheltenham Hospital

View Larger Map - Winfield Hospital