About John Hamilton
---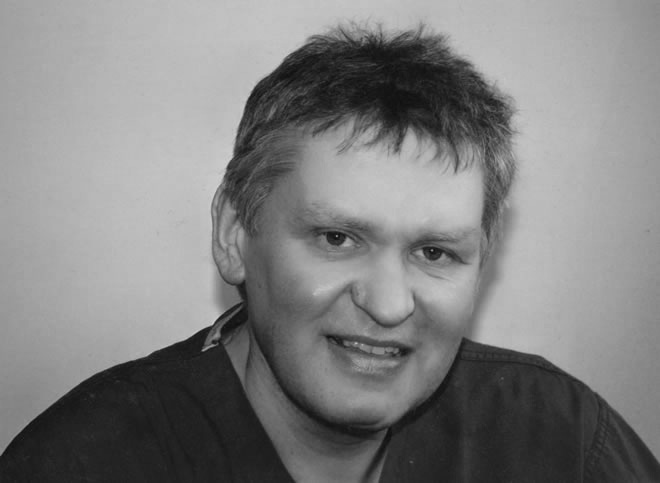 Mr Hamilton went up to Jesus College, Cambridge University with an open scholarship to read medicine. He undertook his specialist training in ENT Surgery in Liverpool, to work with Professor Philip Stell, Europe's leading Head and Neck Surgeon. On accreditation as a consultant surgeon, Mr Hamilton studied in Zurich as Janet Nash fellow to work with the world's leading Ear and Skull Base surgeon, Professor Ugo Fisch. Professor Fisch subsequently offered Mr Hamilton a place as Tutor on his internationally renowned Middle Ear and Skull Base Surgery Courses. Mr Hamilton moved to Gloucestershire to work alongside James Robinson, at that time Britain's leading middle ear surgeon.
Since commencing work in Gloucestershire, Mr Hamilton has used audit and research to repeatedly improve the care of his patients. Among other developments, he demonstrated the significant benefit of using a fibre-guided laser in cholesteatoma.
As a result of his research and experience, Mr Hamilton has been appointed to the teaching panel of various internationally acclaimed Ear Surgery Courses: in Nijmegen, Holland; Mont Godinne, Belgium; Cambridge, UK and Toronto, Canada. He teaches on courses for laser ear surgery in Cleveland, the Gloucestershire laser course and in Den Haag, The Netherlands. He is a regular contributor and faculty member of the International Cholesteatoma conference, the Politzer Society, the European Association of Otology and the International Middle Ear Mechanics meetings.
Since 2011, Mr Hamilton has organised the Functional Cholestatoma Surgery Course in London, with the aim of teaching other ear specialists how to get the best and safest results from Laser assisted cholesteatoma surgery.
Mr Hamilton has written chapters on chronic middle ear disease for the leading British textbooks, is an editor of the world's leading ear surgery journal, Otology and Neurotology and has been a member of the international teaching faculty at all of the Instructional Courses of the European Association of Otology and Neurotology.